0 && !banner) { $el.classList.add('header-minified') } else if (window.scrollY > 50 && banner) { $el.classList.add('header-minified') } else { $el.classList.remove('header-minified') } " @open-nav.window="open = $event.detail" class="top-0 header inset-x-0 z-50 items-center h-18 lg:h-24 lg:items-start transition-all flex ease-in-out duration-700 absolute flex" >
Eco-friendly
All of our products are based on natural ingredients
Fair prices
High quality design products for affordable prices.
Worldwide shipping
From Amsterdam to everywhere, shipped in max 5 days!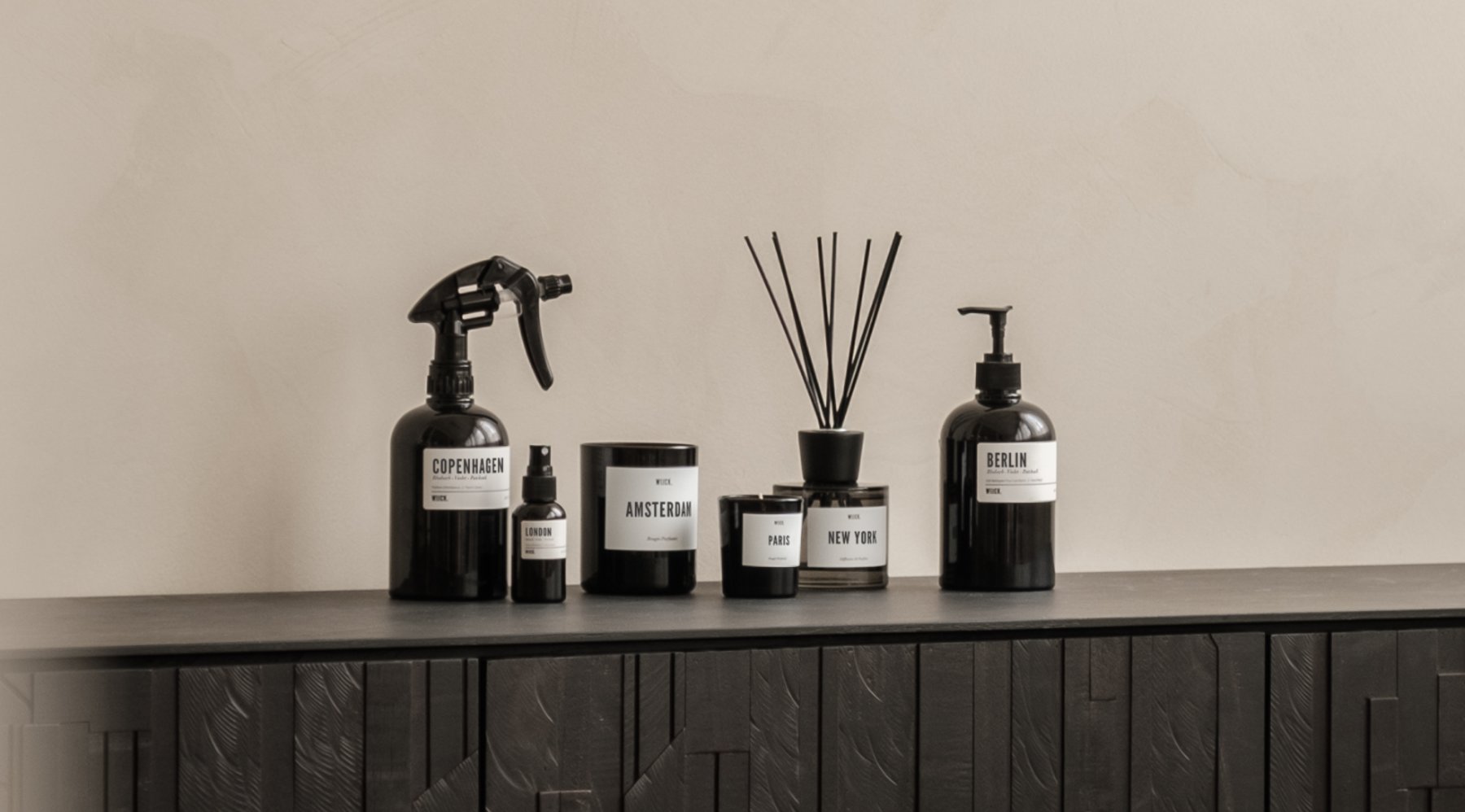 Giftcard
With so much choice at WIJCK. prints, it can be quite difficult to find the right gift. No worries, we also have Gift Cards.Choose your desired amount, personalize and order easily! The code and the amount are shown on the Gift Card and are valid for 2 years after purchase on www.wijck.com and can be used in our store(s).

​​Have fun giving!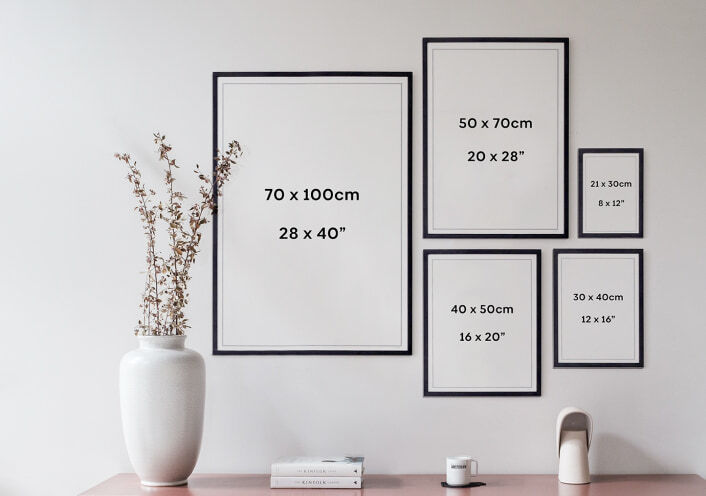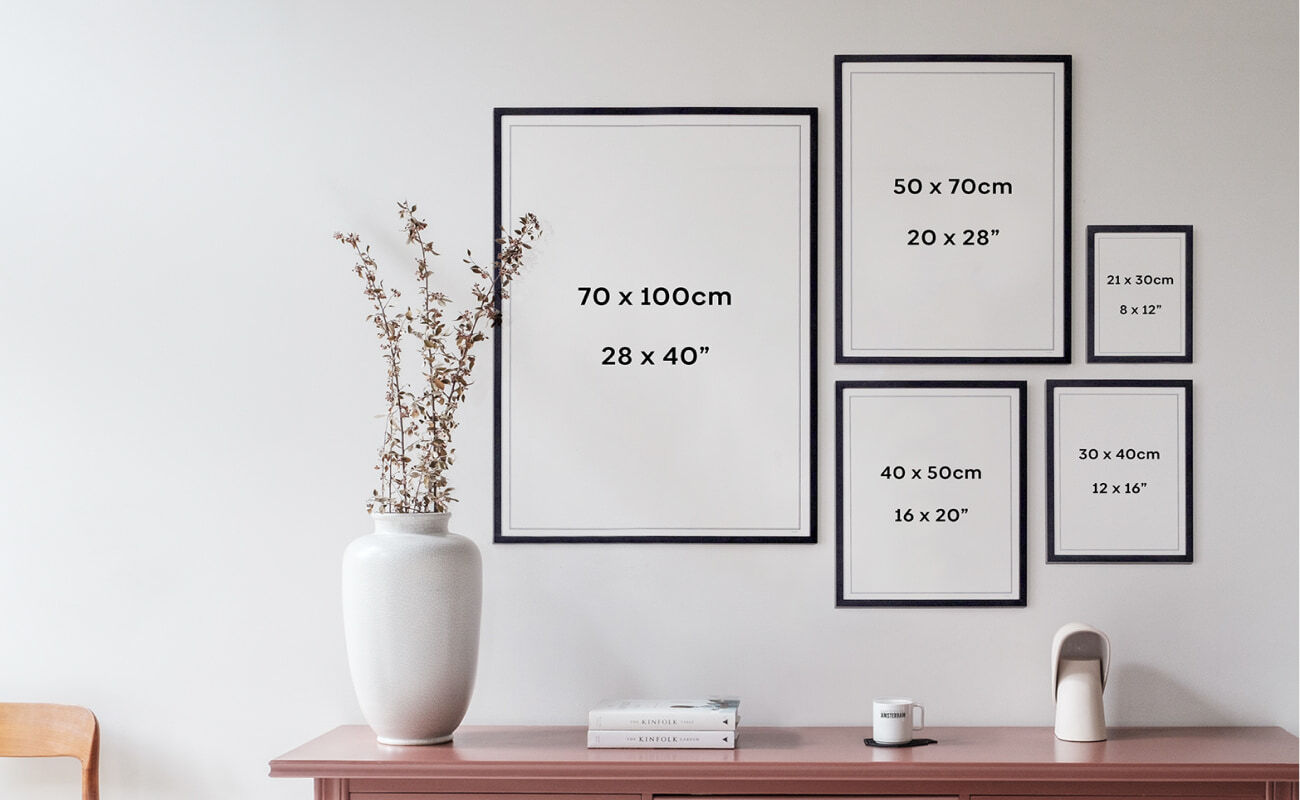 Sizes
At WIJCK. there is a perfect size available for every room. And of course, combining various formats is an ideal way to make a beautiful collage of your favorite cities and places. Need advice? We are happy to help you find the perfect size.