0 && !banner) { $el.classList.add('header-minified') } else if (window.scrollY > 50 && banner) { $el.classList.add('header-minified') } else { $el.classList.remove('header-minified') } " @open-nav.window="open = $event.detail" class="top-0 header inset-x-0 z-50 items-center h-18 lg:h-24 lg:items-start transition-all flex ease-in-out duration-700 absolute flex" >
Eco-friendly
All of our products are based on natural ingredients
Fair prices
High quality design products for affordable prices.
Worldwide shipping
From Amsterdam to everywhere, shipped in max 5 days!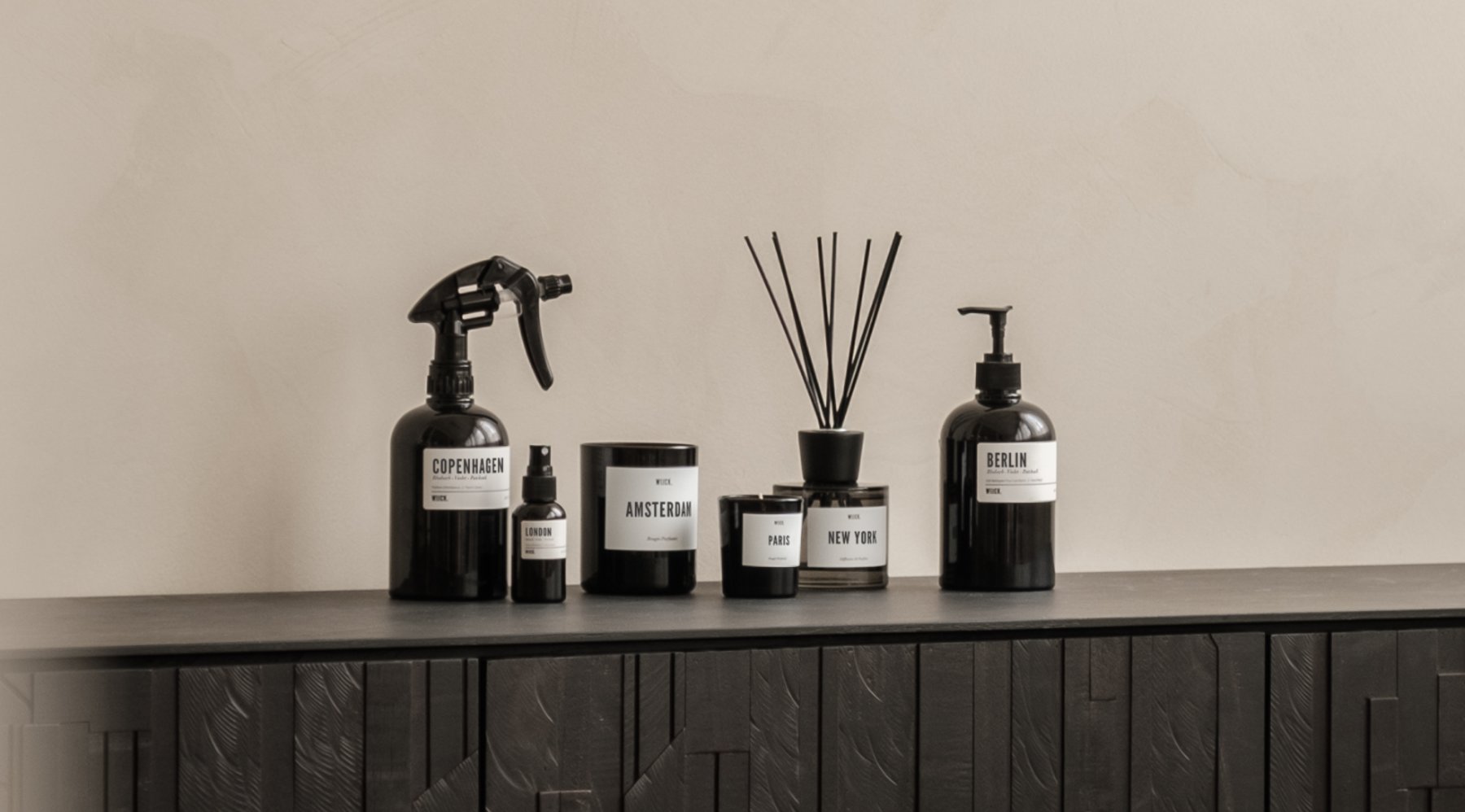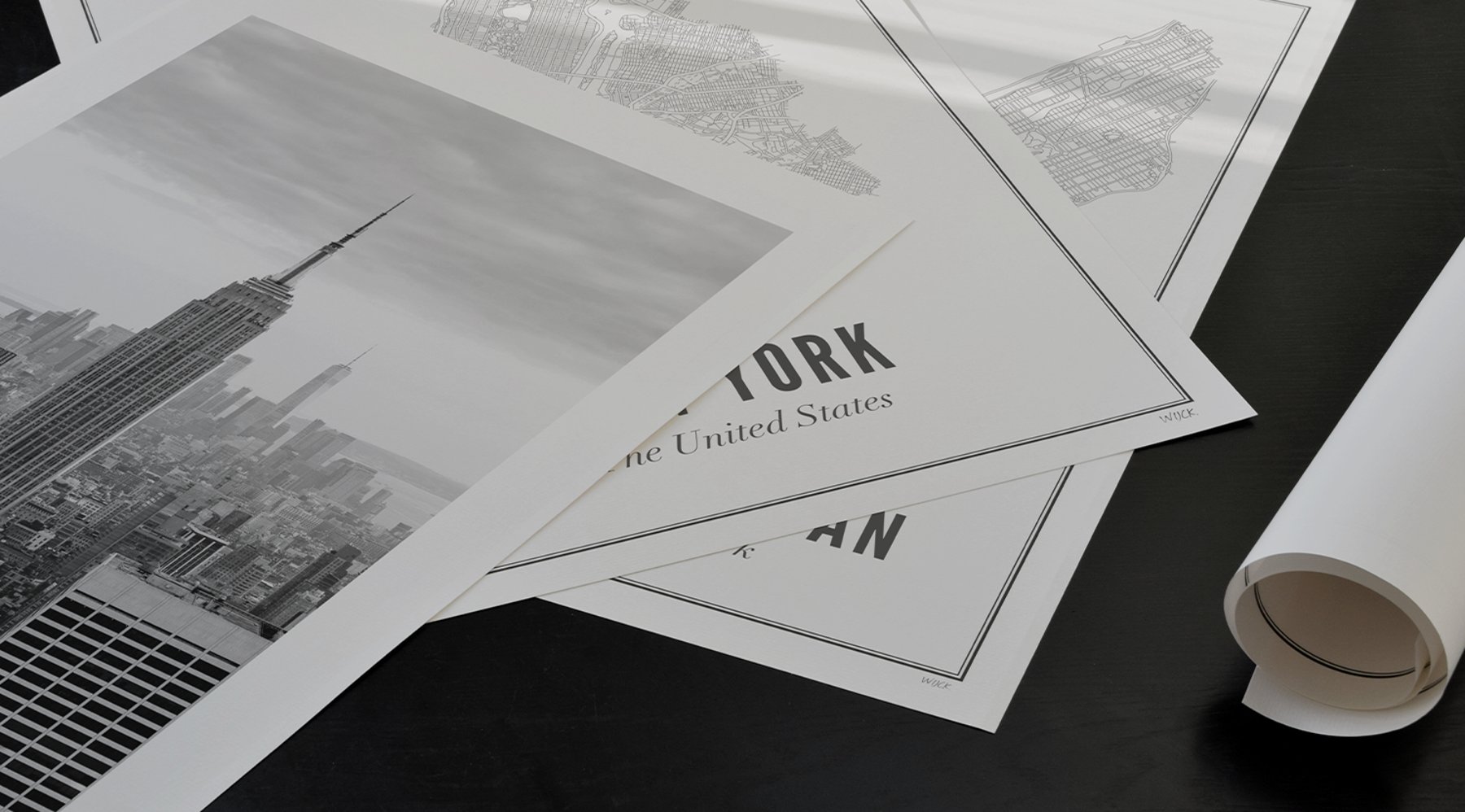 Prices
Our prices and promises
Below you will find the prices of our posters and the prices of our prints including black wooden frame. All prices are including VAT and excluding delivery.
Posters
21 x 30 cm € 14,95 / $ 14,95 / £ 14,95
30 x 40 cm € 22,95 / $ 22,95 / £ 22,95
40 x 50 cm € 29,95 / $ 29,95 / £ 29,95
50 x 70 cm € 39,95 / $ 39,95 / £ 39,95
70 x 100 cm ​​€ 49,95 / $ 49,95 / £ 49,95

Framed posters
21 x 30 cm € 39,95 / $ 39,95 / £ 39,95
30 x 40 cm € 49,95 / $ 49,95 / £ 49,95
40 x 50 cm € 68,95 / $ 68,95 / £ 68,95
50 x 70 cm € 88,95 / $ 88,95 / £ 88,95
70 x 100 cm € 118,95 / $ 118,95 / £ 118,95

Home Fragrance
Scented candles € 29,95 / $ 29,95 / £ 29,95
Mini candles € 14,95 / $ 14,95 / £ 14,95
Scent Diffusers € 34,95 / $ 34,95 / £ 34,95
Handsoap € 24,95 / $ 24,95 / £ 24,95
Roomspray € 39,95 / $ 39,95 / £ 39,95
Mini Roomspray € 14,95 / $ 14,95 / £ 14,95
Refill Handsoap € 19,95 / $ 19,95 / £ 19,95
Refill Diffuser / Roomspray € 29,95 / $ 29,95 / £ 29,95