0 && !banner) { $el.classList.add('header-minified') } else if (window.scrollY > 50 && banner) { $el.classList.add('header-minified') } else { $el.classList.remove('header-minified') } " @open-nav.window="open = $event.detail" class="top-0 header inset-x-0 z-50 items-center h-18 lg:h-24 lg:items-start transition-all flex ease-in-out duration-700 absolute flex" >
Eco-friendly
All of our products are based on natural ingredients
Fair prices
High quality design products for affordable prices.
Worldwide shipping
From Amsterdam to everywhere, shipped in max 5 days!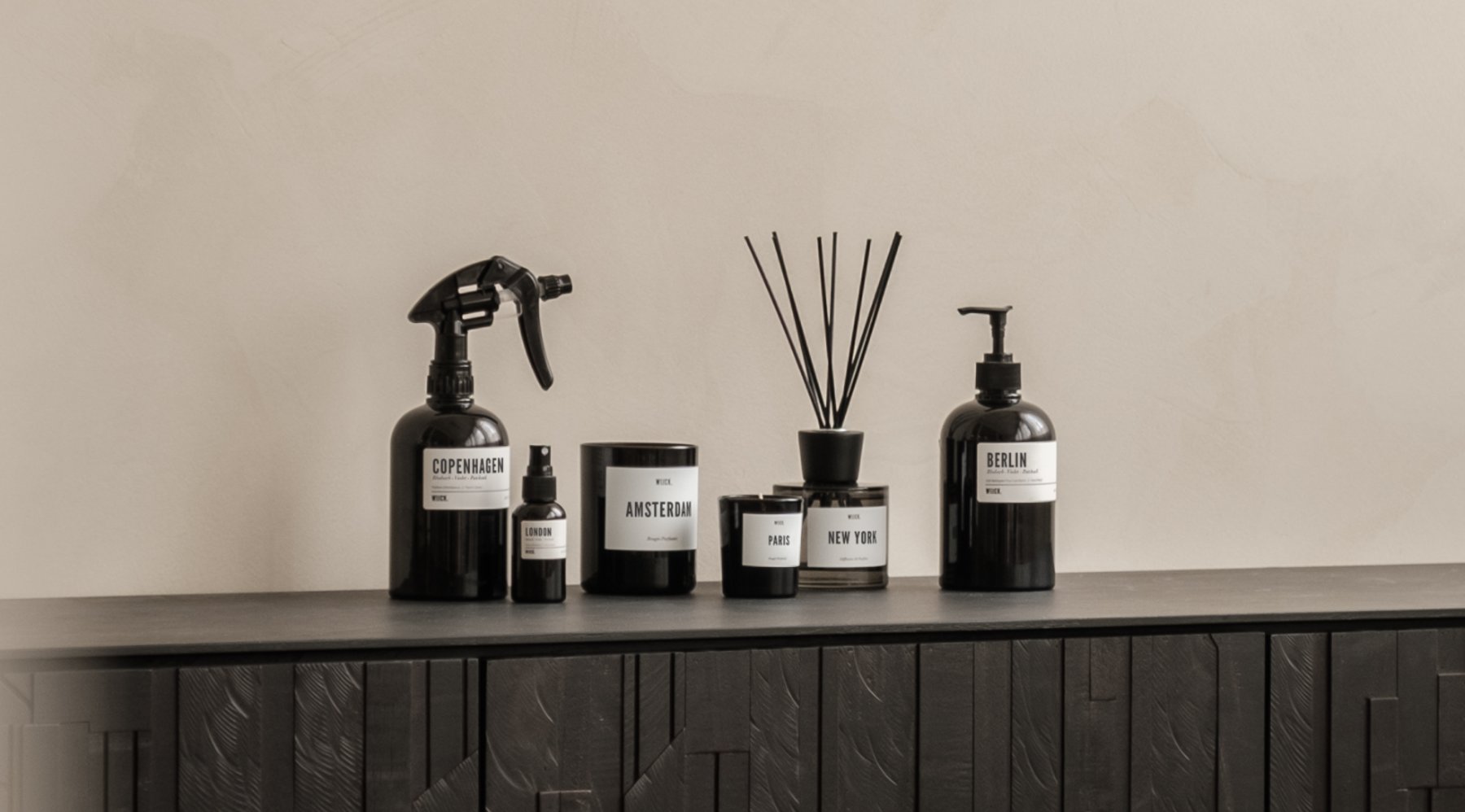 Streets of London
"Streets of London" is a must-have for your table book collection. This table book contains 224 pages with the most beautiful pictures of London, shot by more than 40 photographers.​​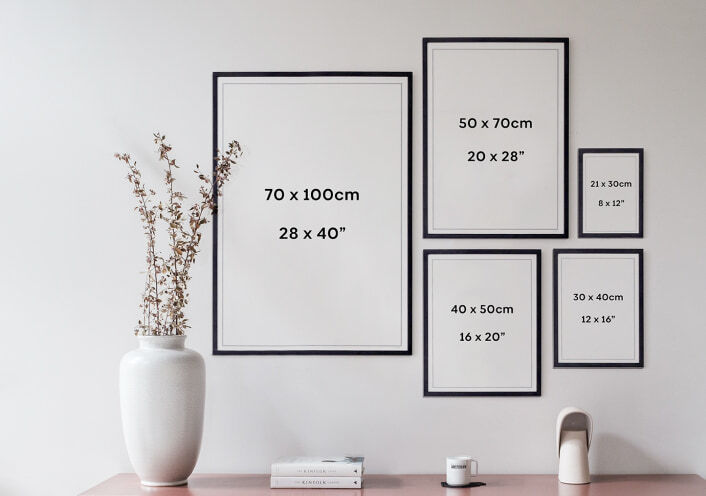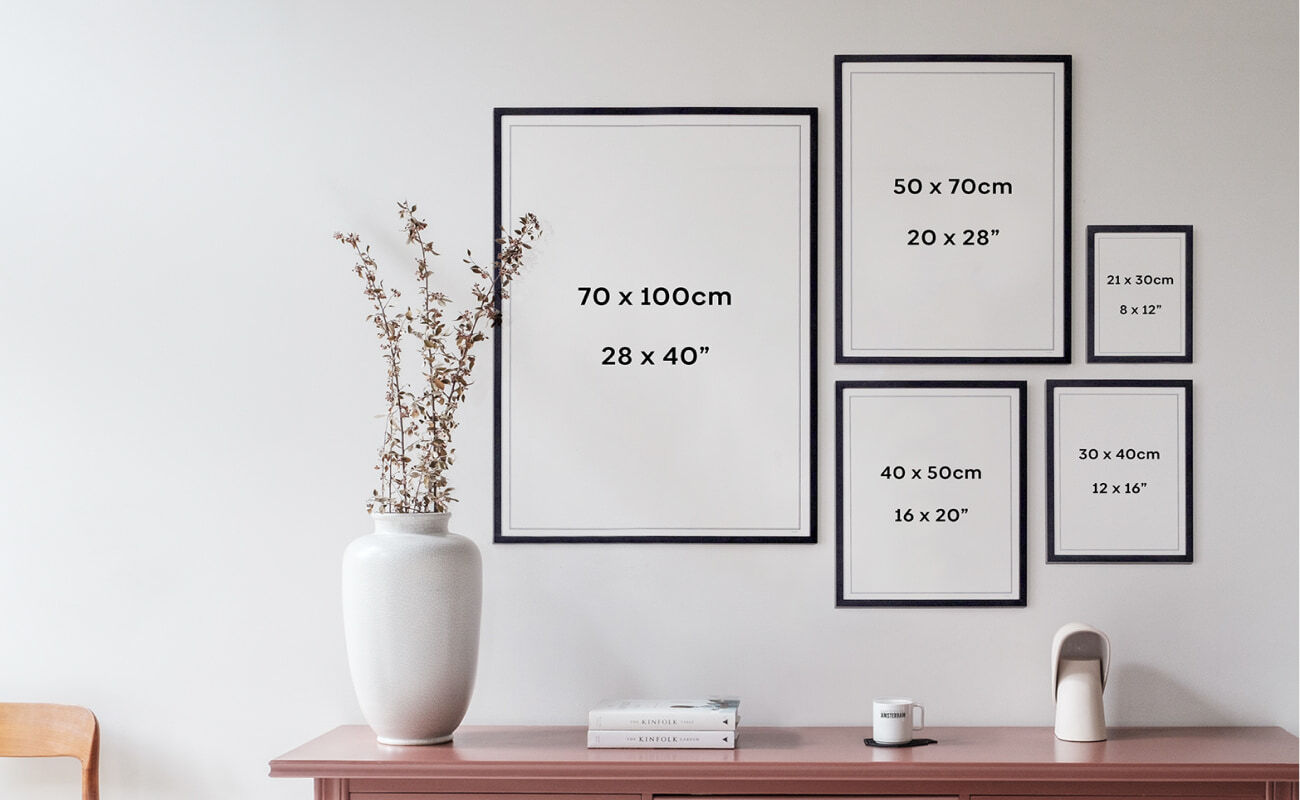 Sizes
At WIJCK. there is a perfect size available for every room. And of course, combining various formats is an ideal way to make a beautiful collage of your favorite cities and places. Need advice? We are happy to help you find the perfect size.
Streets of London
London: the capital of the United Kingdom and the political, economic and cultural heart of the country. Together with Paris, Tokyo and New York is London considered one of the alpha-capitals of the world: a pulsating, vibrant mega-metropolis that attracts millions of tourists and travelers with its history, museums, theatre, art, good food, rich traditions and multicultural flair.

Streets of London is a contemporary take on the classic city book. To catch all the diversity that London features, this book more than 40 contemporary photographers with equally varied perspectives and styles. Of the world famous London sites and tourist attractions like Tower Bridge, the Thames and St. Paul's Cathedral to lesser-known London districts and neighborhoods, offers any photographer a personal image of the British metropolis, which a fresh photo tribute to a historical city, as well as Visual inspirations for Londoners, old and new.

​Book details​
Size: 22 x 28.7 cm
Number of pages: 224 pages
Language: English, German and French
Weight: 1.5 kg