0 && !banner) { $el.classList.add('header-minified') } else if (window.scrollY > 50 && banner) { $el.classList.add('header-minified') } else { $el.classList.remove('header-minified') } " @open-nav.window="open = $event.detail" class="top-0 header inset-x-0 z-50 items-center h-18 lg:h-24 lg:items-start transition-all flex ease-in-out duration-700 absolute flex" >
Eco-friendly
All of our products are based on natural ingredients
Fair prices
High quality design products for affordable prices.
Worldwide shipping
From Amsterdam to everywhere, shipped in max 5 days!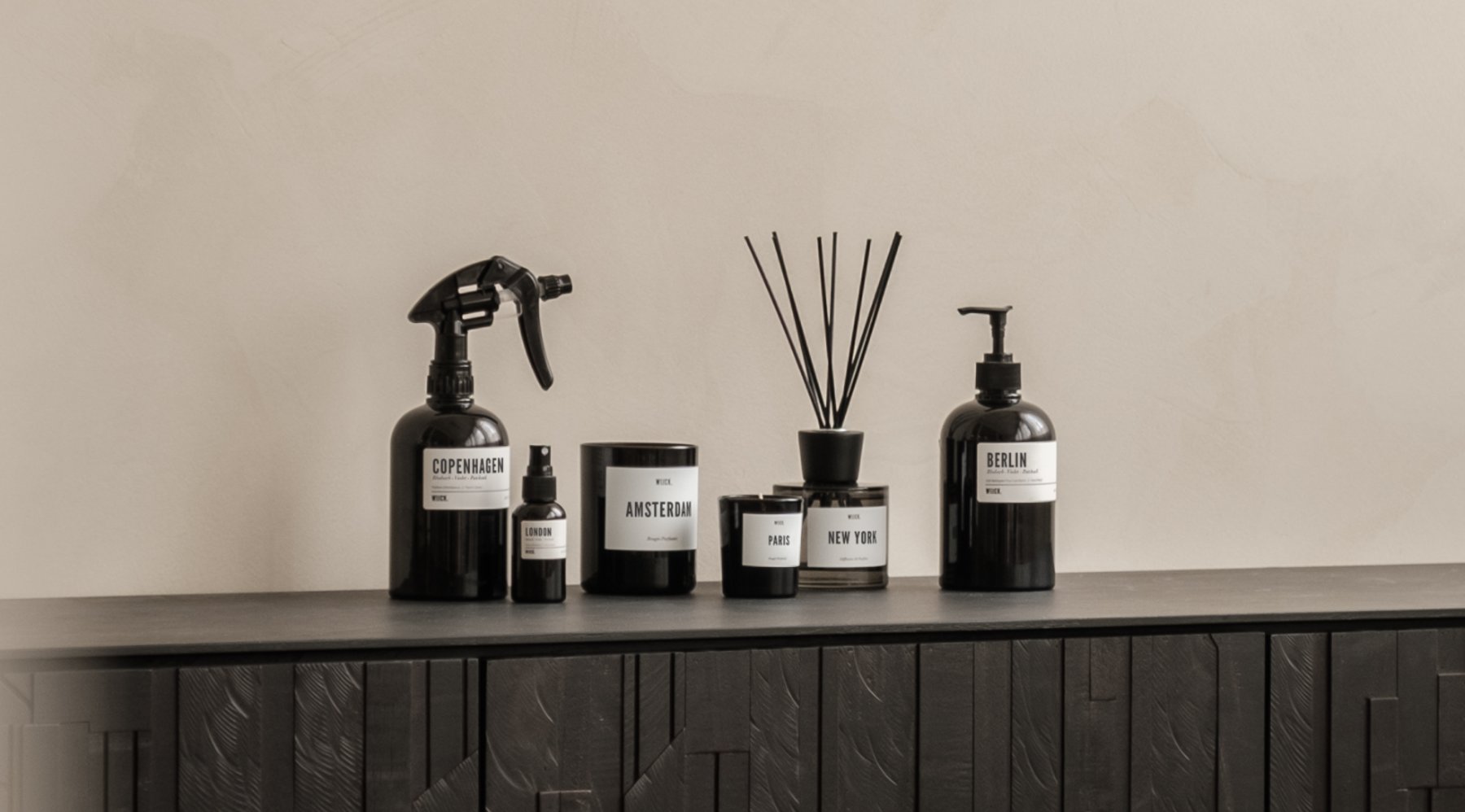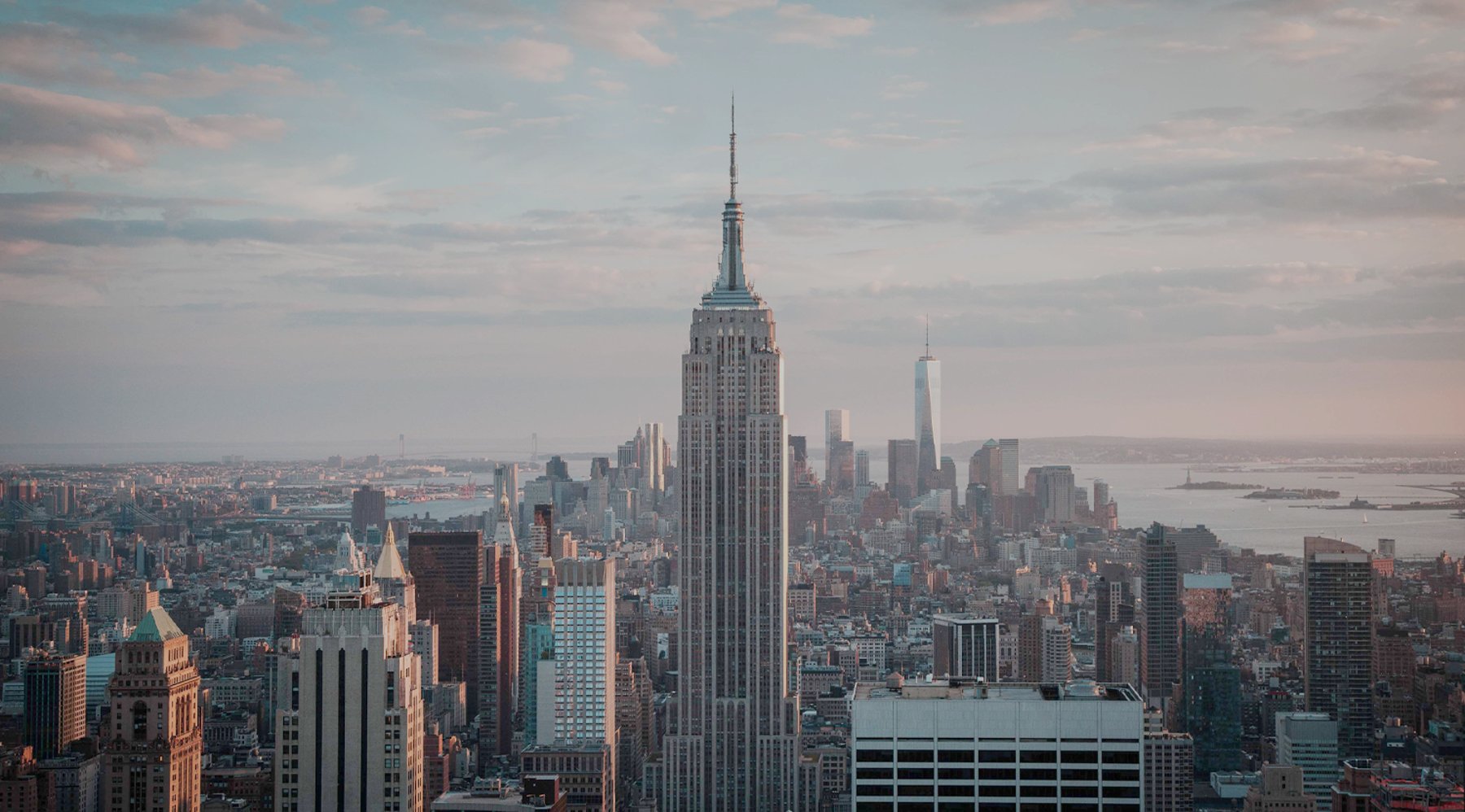 Filling spaces with memorable places...
Remember that place…
Do you remember that place? Where you once lived, were born, went to school or went to college. That amazing place you travelled to with your friends or that romantic city-trip with your lover. Places you have special memories of, or will make memories and love to look back at.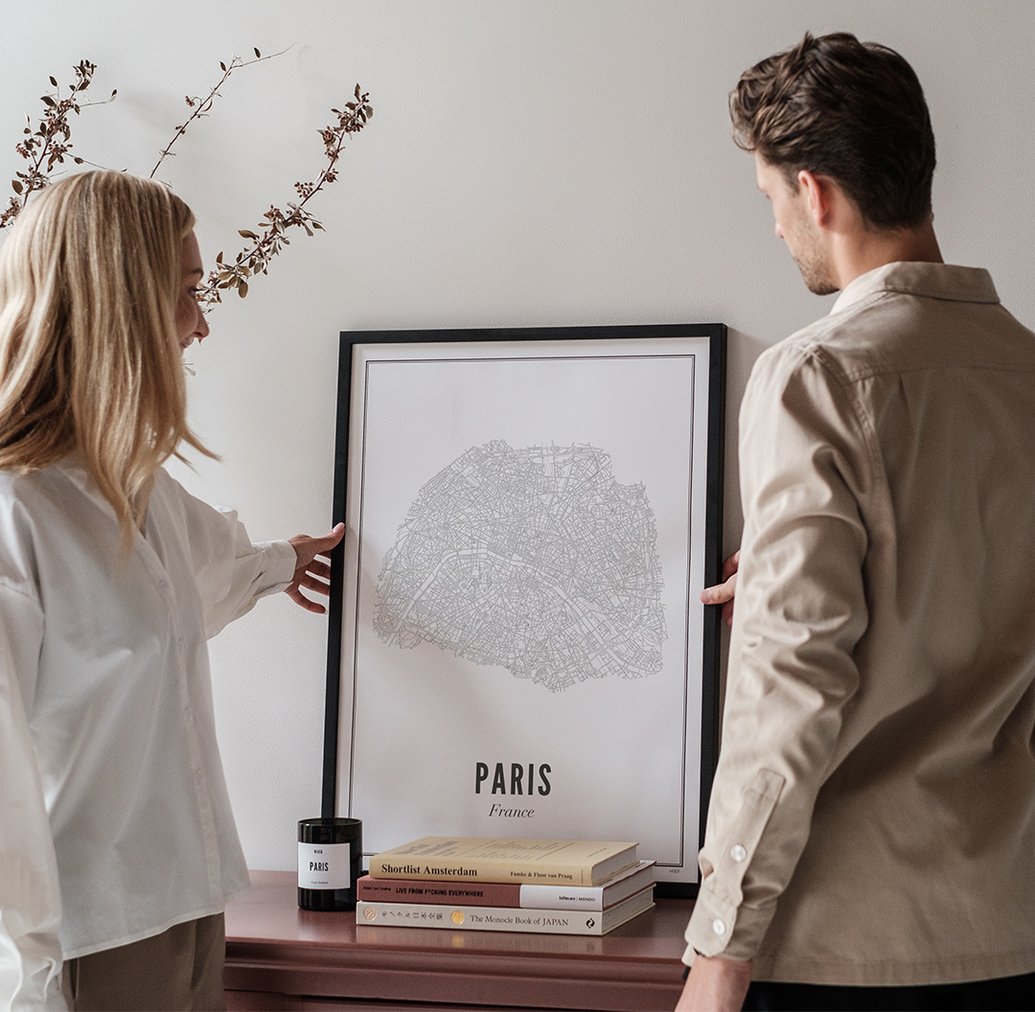 Retrieving memories
We believe that the memories of your favorite places can be retrieved by connecting them with unique products. Products designed in our minimalistic style and fit into any modern interior or space.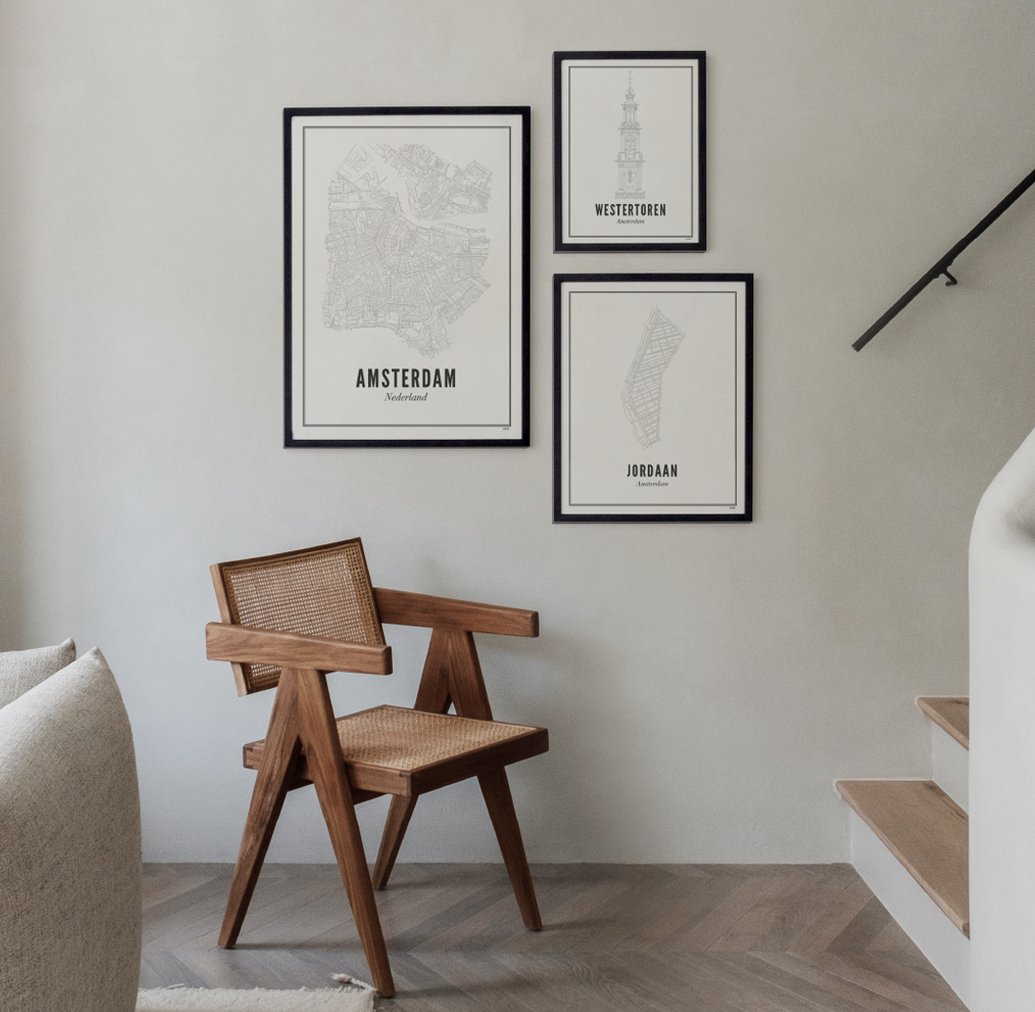 Made in Amsterdam
WIJCK. makes Posters of neighborhoods, cities, buildings and special places. Travel notebooks, Scented candles and Diffusers but also Totebags and Table books. Interior products that are inextricably linked to the unique atmospheres of the world's most special places and produced 100% eco-friendly in Amsterdam.