0 && !banner) { $el.classList.add('header-minified') } else if (window.scrollY > 50 && banner) { $el.classList.add('header-minified') } else { $el.classList.remove('header-minified') } " @open-nav.window="open = $event.detail" class="top-0 header inset-x-0 z-50 items-center h-18 lg:h-24 lg:items-start transition-all flex ease-in-out duration-700 absolute flex" >
Eco-friendly
All of our products are based on natural ingredients
Fair prices
High quality design products for affordable prices.
Worldwide shipping
From Amsterdam to everywhere, shipped in max 5 days!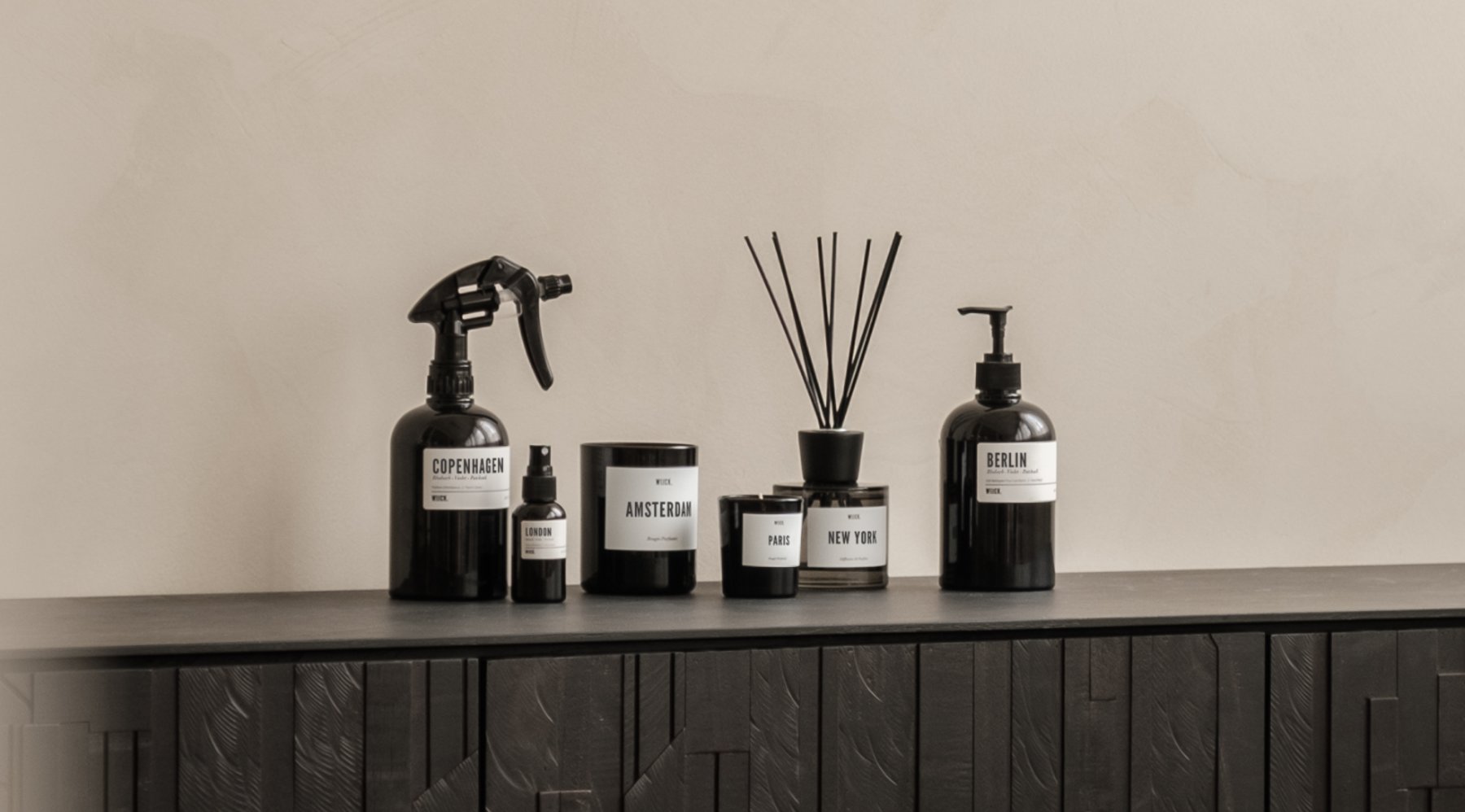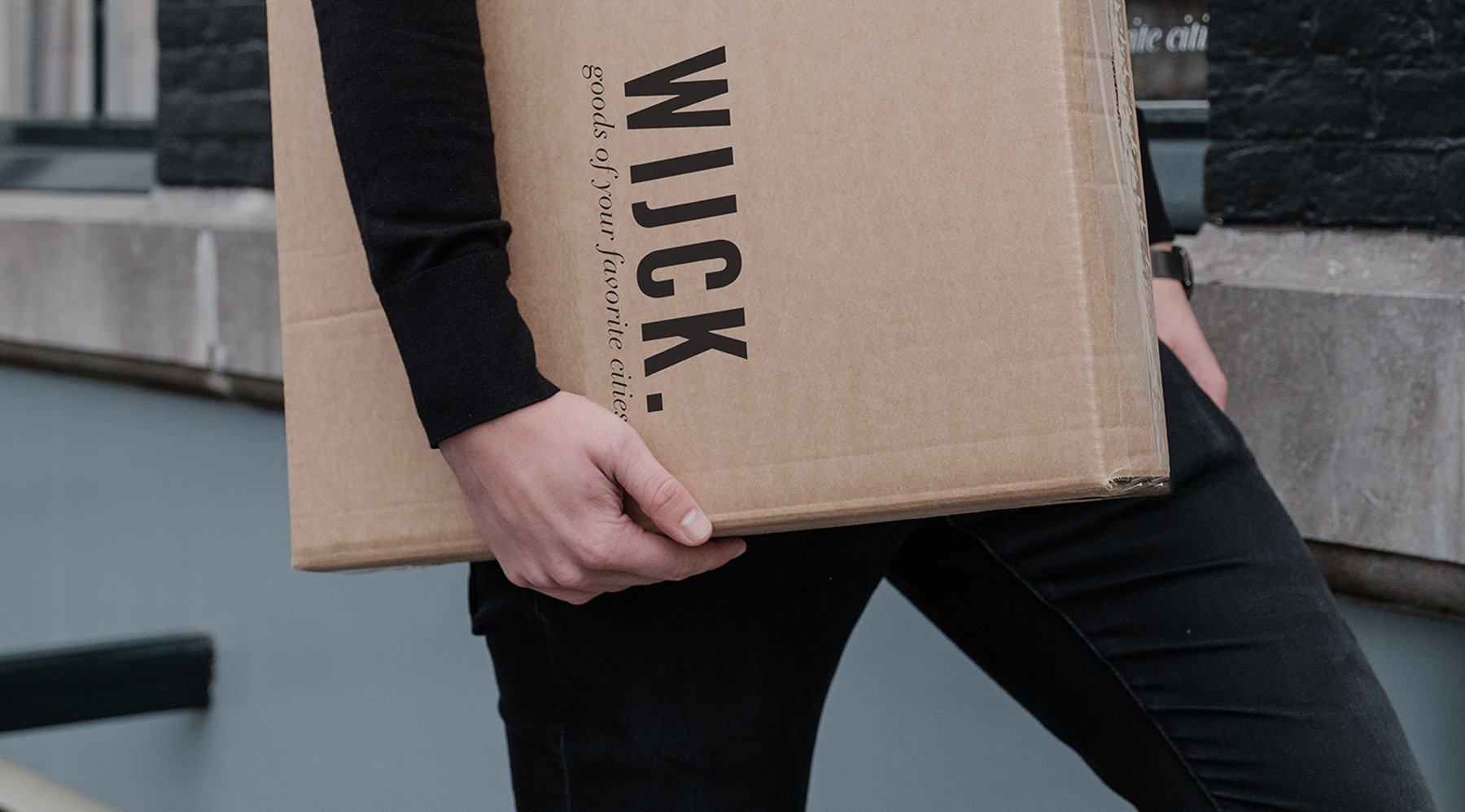 Delivery times
Ordered and delivered quickly!
The products you order are made especially for you, which we call "Printing on demand". This means that we do not have your product in stock, but will start production immediately after ordering. The production time is the same for all products, however the total delivery time differs per country.
Standard delivery times
Netherlands, Belgium, Germany, Luxembo​​urg = 3-5 days
Rest of Europe = 3-7 days
Rest of World = 5-8 days

NB!
Our 70x100cm posters are printed on a special press. As a result, the delivery time is between 8-10 working days

Do you need it sooner?
Mail us at info@wijck.com or call 020-3484873 from our Amsterdam HQ we send urgent orders daily!