0 && !banner) { $el.classList.add('header-minified') } else if (window.scrollY > 50 && banner) { $el.classList.add('header-minified') } else { $el.classList.remove('header-minified') } " @open-nav.window="open = $event.detail" class="top-0 header inset-x-0 z-50 items-center h-18 lg:h-24 lg:items-start transition-all flex ease-in-out duration-700 fixed flex" >
Eco-friendly
All of our products are based on natural ingredients
Fair prices
High quality design products for affordable prices.
Worldwide shipping
From Amsterdam to everywhere, shipped in max 5 days!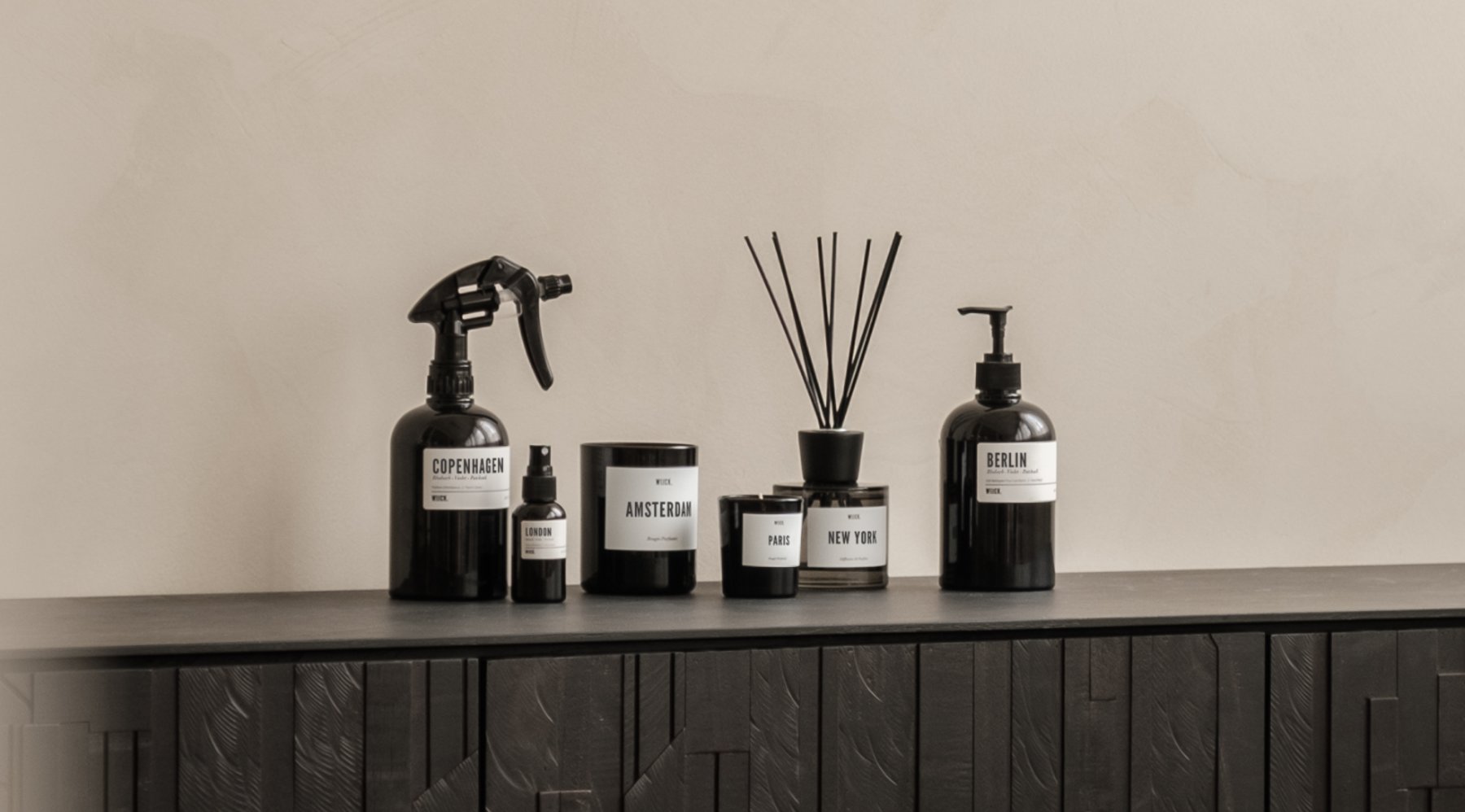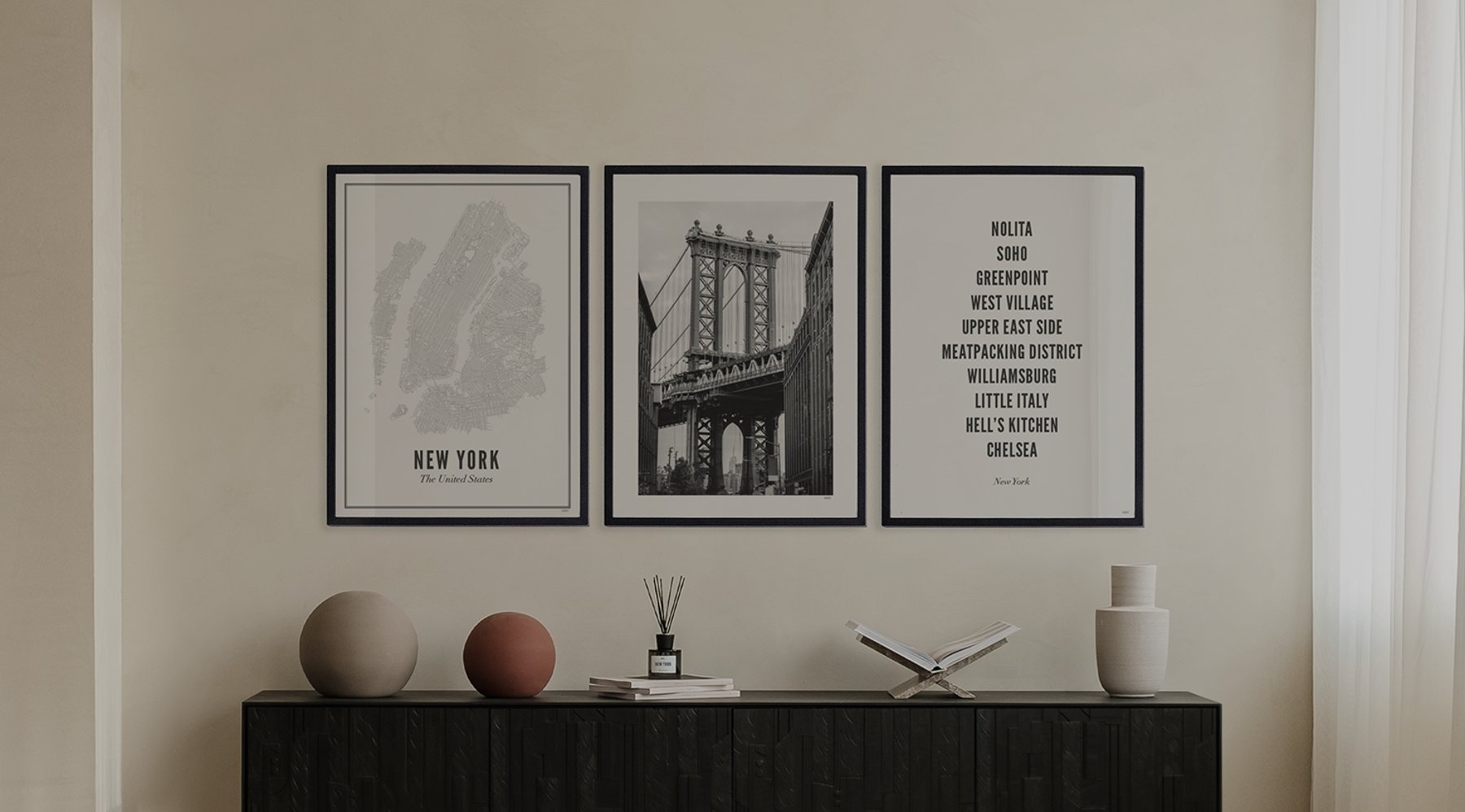 Shop
Goods of your favorite cities!
Sort by
Filter by
Scented Candles
Mini Candles
Scent Diffuser
Hand Soap
Travel Roomspray
Roomspray
Refills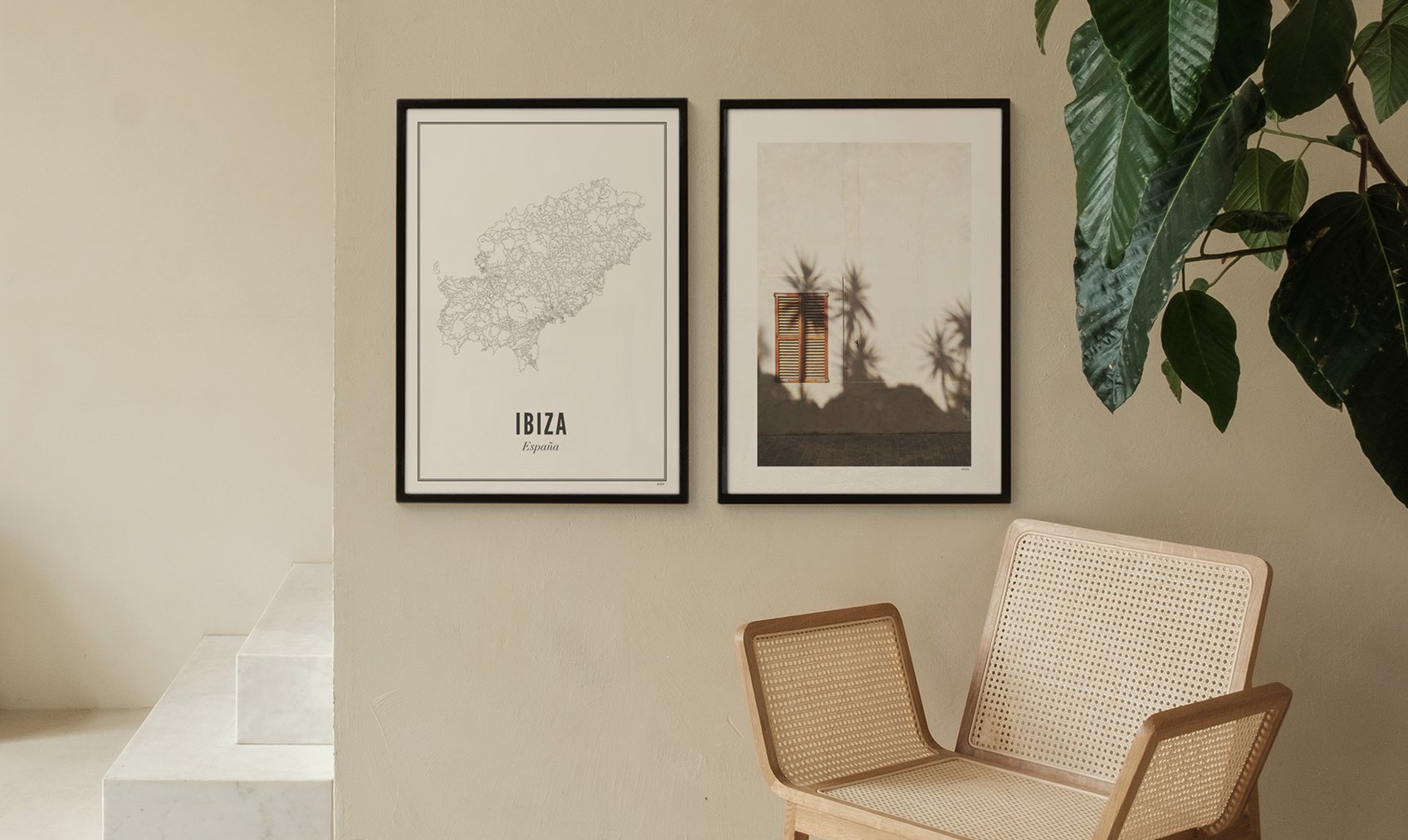 Discover the evergrowing Island Collection...
From Ibiza to Bali, bring the island vibes into your home with our design collection.