0 && !banner) { $el.classList.add('header-minified') } else if (window.scrollY > 50 && banner) { $el.classList.add('header-minified') } else { $el.classList.remove('header-minified') } " @open-nav.window="open = $event.detail" class="top-0 header inset-x-0 z-50 items-center h-18 lg:h-24 lg:items-start transition-all flex ease-in-out duration-700 absolute flex" >
Eco-friendly
All of our products are based on natural ingredients
Fair prices
High quality design products for affordable prices.
Worldwide shipping
From Amsterdam to everywhere, shipped in max 5 days!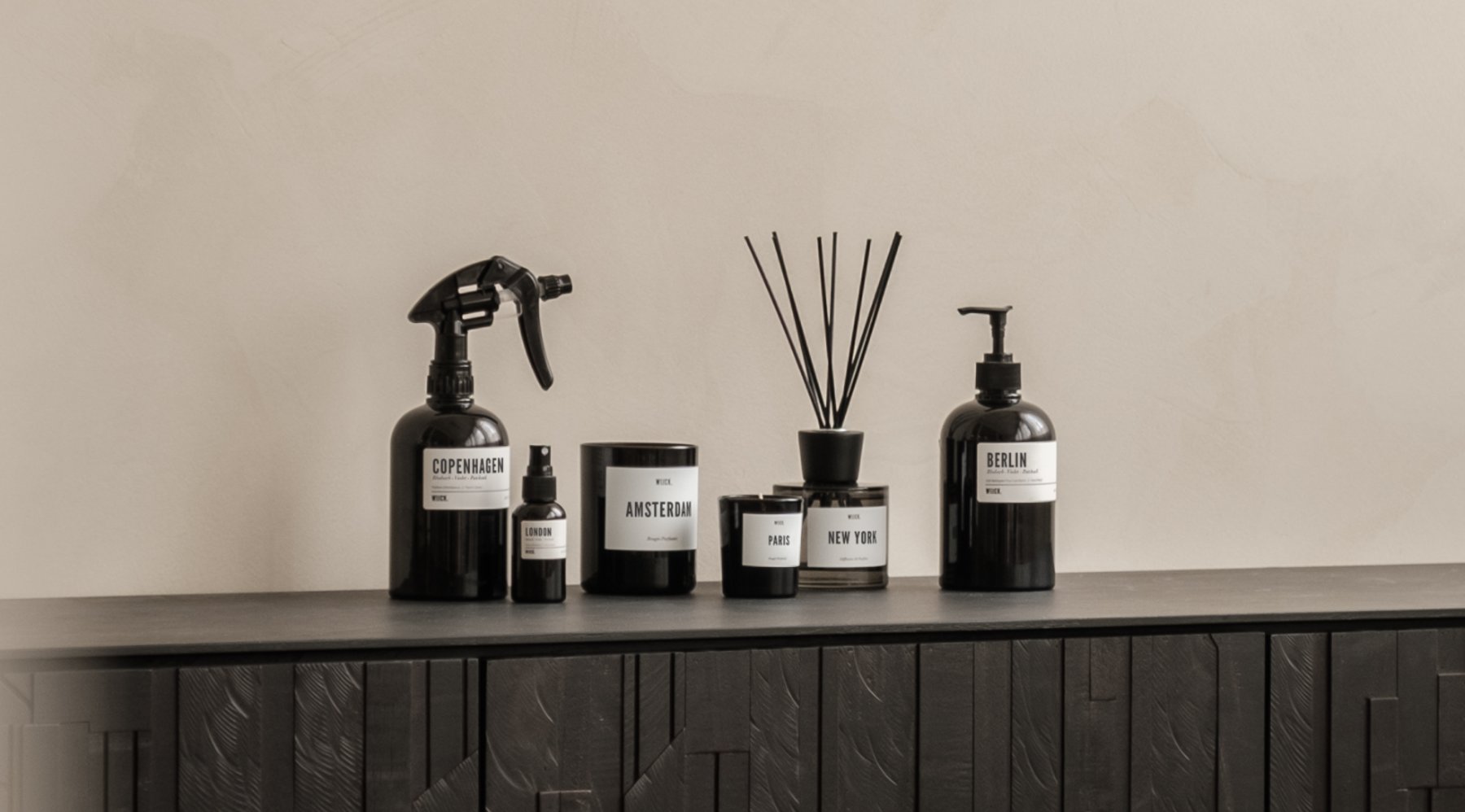 Nice! You want to know more about WIJCK.! Here you will find all information about our products. Below is the button to our Dropbox where you can download the media kit and all press images in website resolution.
​​
High resolution images
Request this by sending an email with the image number to pr@wijck.com

Borrow products?
Interested in using one of our products for a photo shoot? Let us know which product(s) you would like to borrow (Kind of product + size + extras) by sending an email to pr@wijck.com


We want to ask you to ad the WIJCK. copyright and www.wijck.com to your publication. We also like to stay informed about where and when the images will be published via pr@wijck.com.

If you have any other questions or requests, we will gladly help you further.Sign up here for our press list and do not miss out!

Contact: pr@wijck.com / Keizersgracht 229, 1016 DV Amsterdam (the Netherlands) / +31 (0) 20 348 48 73