0 && !banner) { $el.classList.add('header-minified') } else if (window.scrollY > 50 && banner) { $el.classList.add('header-minified') } else { $el.classList.remove('header-minified') } " @open-nav.window="open = $event.detail" class="top-0 header inset-x-0 z-50 items-center h-18 lg:h-24 lg:items-start transition-all flex ease-in-out duration-700 absolute flex" >
Eco-friendly
All of our products are based on natural ingredients
Fair prices
High quality design products for affordable prices.
Worldwide shipping
From Amsterdam to everywhere, shipped in max 5 days!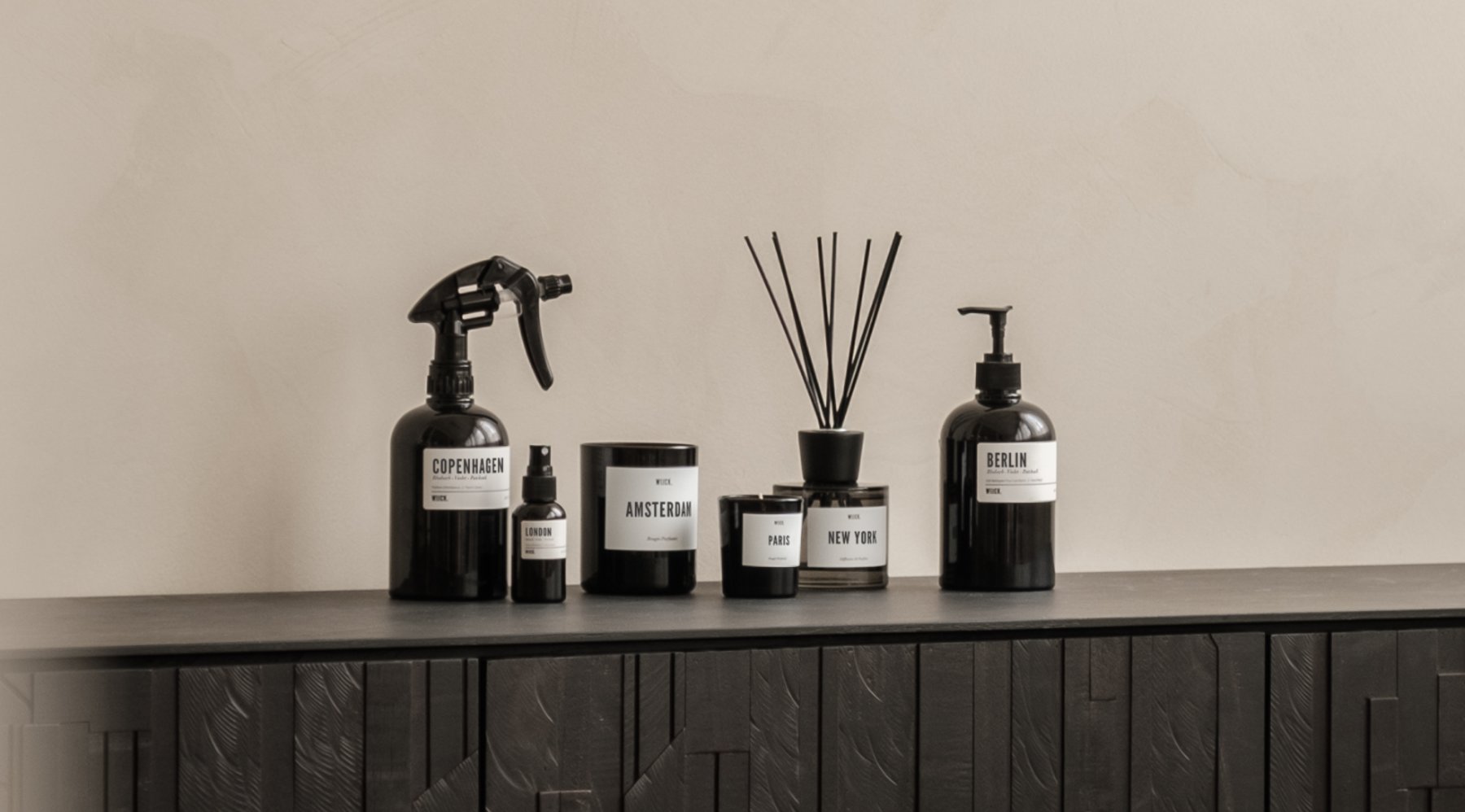 Streets of Amsterdam
"Streets of Amsterdam" is a must-have for your table book collection. This table book has 224 pages with the most beautiful photos of Amsterdam, shot by more than 40 photographers.​​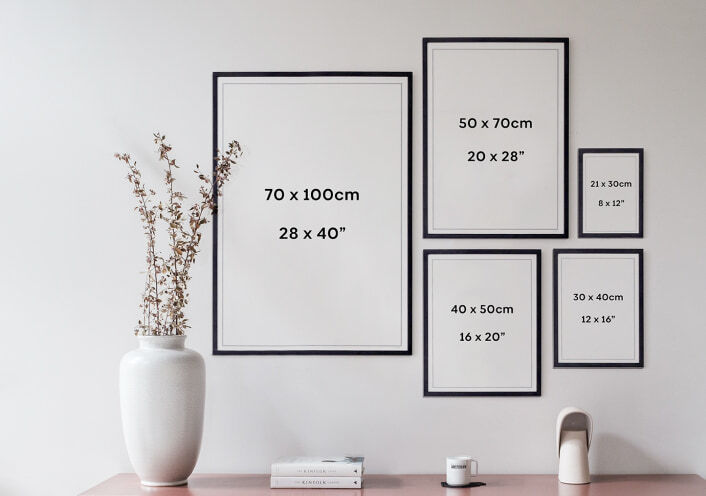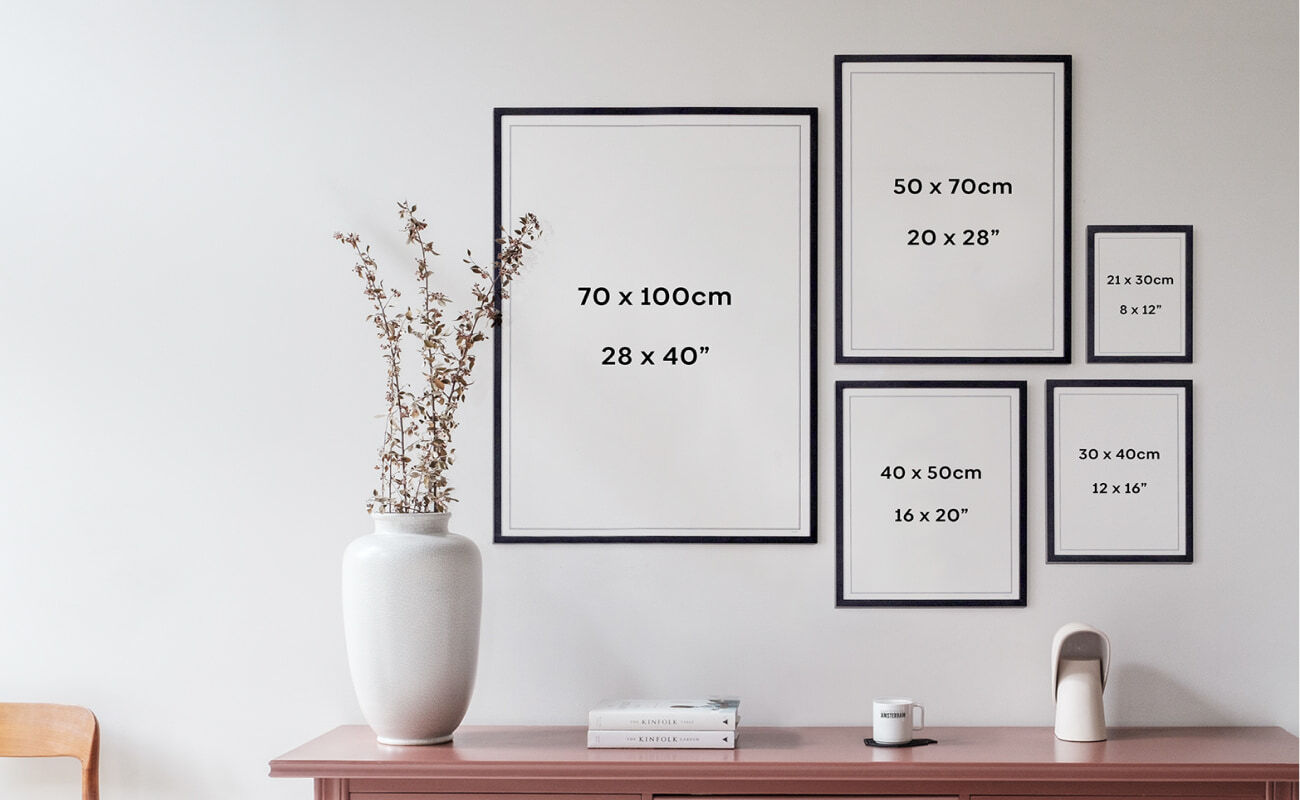 Sizes
At WIJCK. there is a perfect size available for every room. And of course, combining various formats is an ideal way to make a beautiful collage of your favorite cities and places. Need advice? We are happy to help you find the perfect size.