0 && !banner) { $el.classList.add('header-minified') } else if (window.scrollY > 50 && banner) { $el.classList.add('header-minified') } else { $el.classList.remove('header-minified') } " @open-nav.window="open = $event.detail" class="top-0 header inset-x-0 z-50 items-center h-18 lg:h-24 lg:items-start transition-all flex ease-in-out duration-700 absolute flex" >
Eco-friendly
All of our products are based on natural ingredients
Fair prices
High quality design products for affordable prices.
Worldwide shipping
From Amsterdam to everywhere, shipped in max 5 days!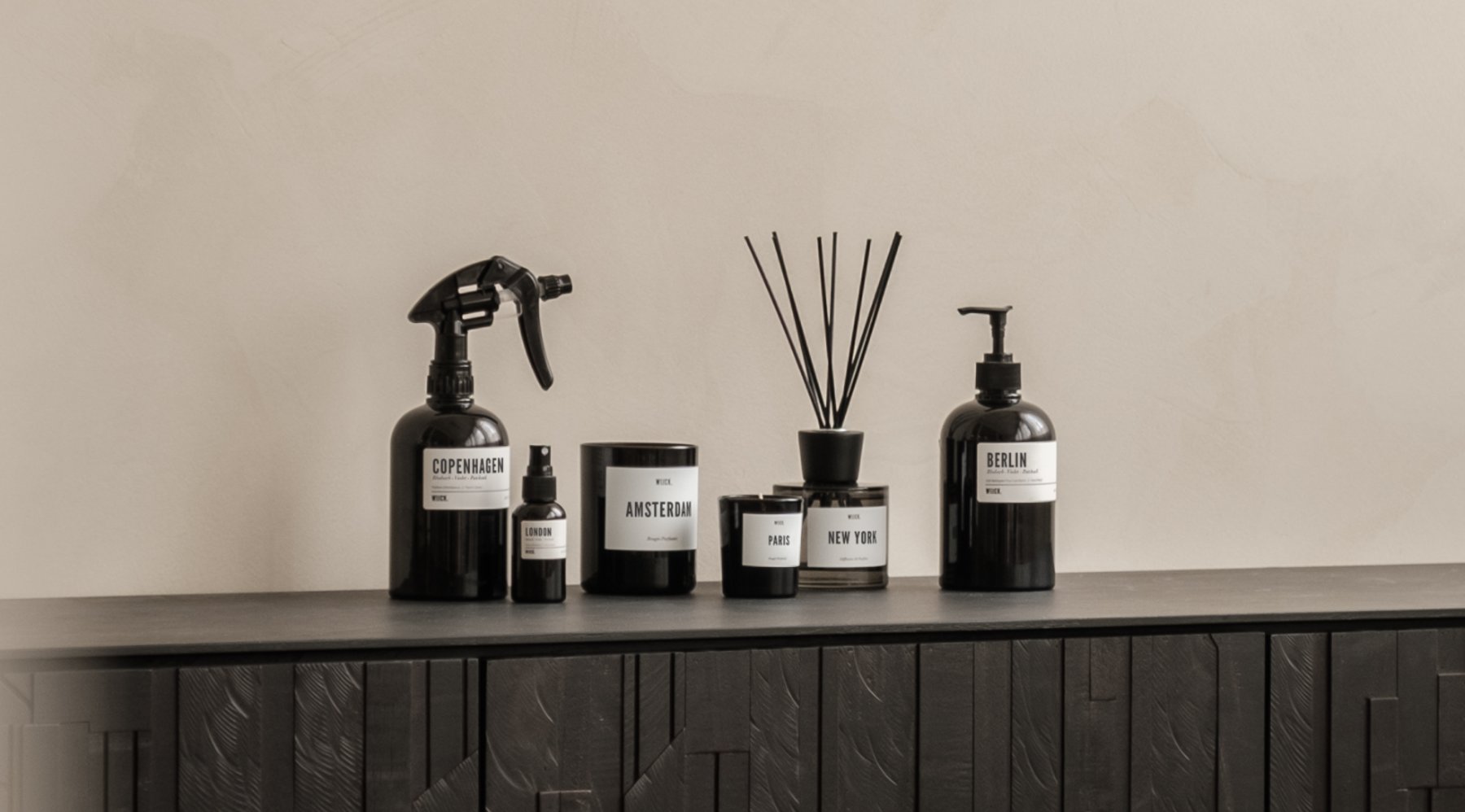 Mini Scented Candle
Berlin
New! The mini version of our iconic scented candles.

Immerse yourself in the streets of Berlin, the many boroughs to explore with each their own characteristics. From laidback neighborhoods to parties all night long.

A candle with lots of scents to discover.​​
Scent ​​No.2 - Urbanist
Green Lemon - Musk - Cedarwood