0 && !banner) { $el.classList.add('header-minified') } else if (window.scrollY > 50 && banner) { $el.classList.add('header-minified') } else { $el.classList.remove('header-minified') } " @open-nav.window="open = $event.detail" class="top-0 header inset-x-0 z-50 items-center h-18 lg:h-24 lg:items-start transition-all flex ease-in-out duration-700 absolute flex" >
Eco-friendly
All of our products are based on natural ingredients
Fair prices
High quality design products for affordable prices.
Worldwide shipping
From Amsterdam to everywhere, shipped in max 5 days!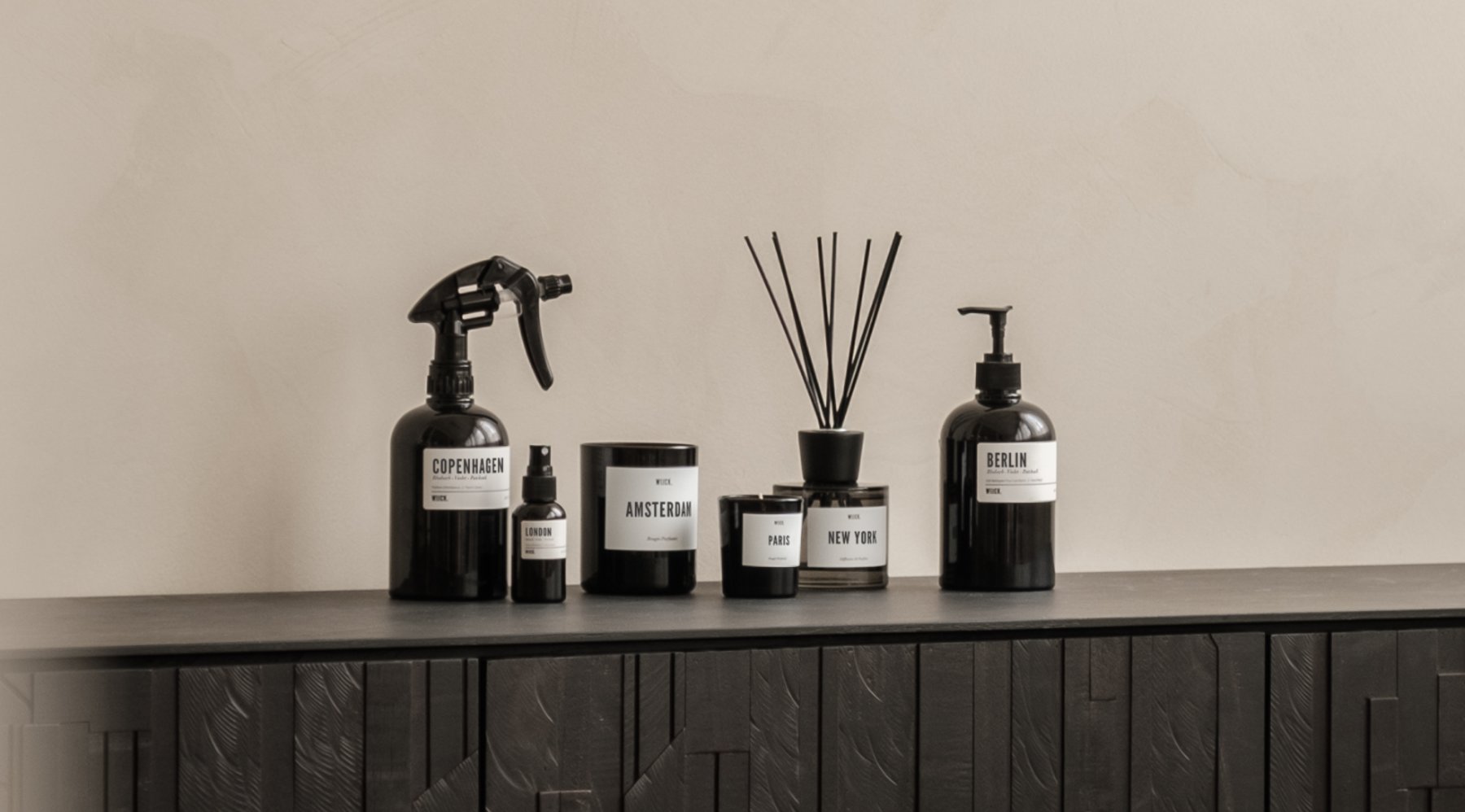 Resellership
Meanwhile there are around 700 stores in the World where you can find our WIJCK. products. Given that new prints from different cities are being added daily, there are also more potential stores for a great collaboration.
Curious about our newest collections, check the SS 2023 collection here!

As we produce the prints ourselves, we can offer great margins and fast delivery times. In addition, we have a special retail portal that allows you to easily place and track your orders.

Would you like to have our products in your store? Please fill out the application form below and​​ we will contact you as soon as possible.
Thanks. We will contact you asap!