0 && !banner) { $el.classList.add('header-minified') } else if (window.scrollY > 50 && banner) { $el.classList.add('header-minified') } else { $el.classList.remove('header-minified') } " @open-nav.window="open = $event.detail" class="top-0 header inset-x-0 z-50 items-center h-18 lg:h-24 lg:items-start transition-all flex ease-in-out duration-700 fixed flex" >
Eco-friendly
All of our products are based on natural ingredients
Fair prices
High quality design products for affordable prices.
Worldwide shipping
From Amsterdam to everywhere, shipped in max 5 days!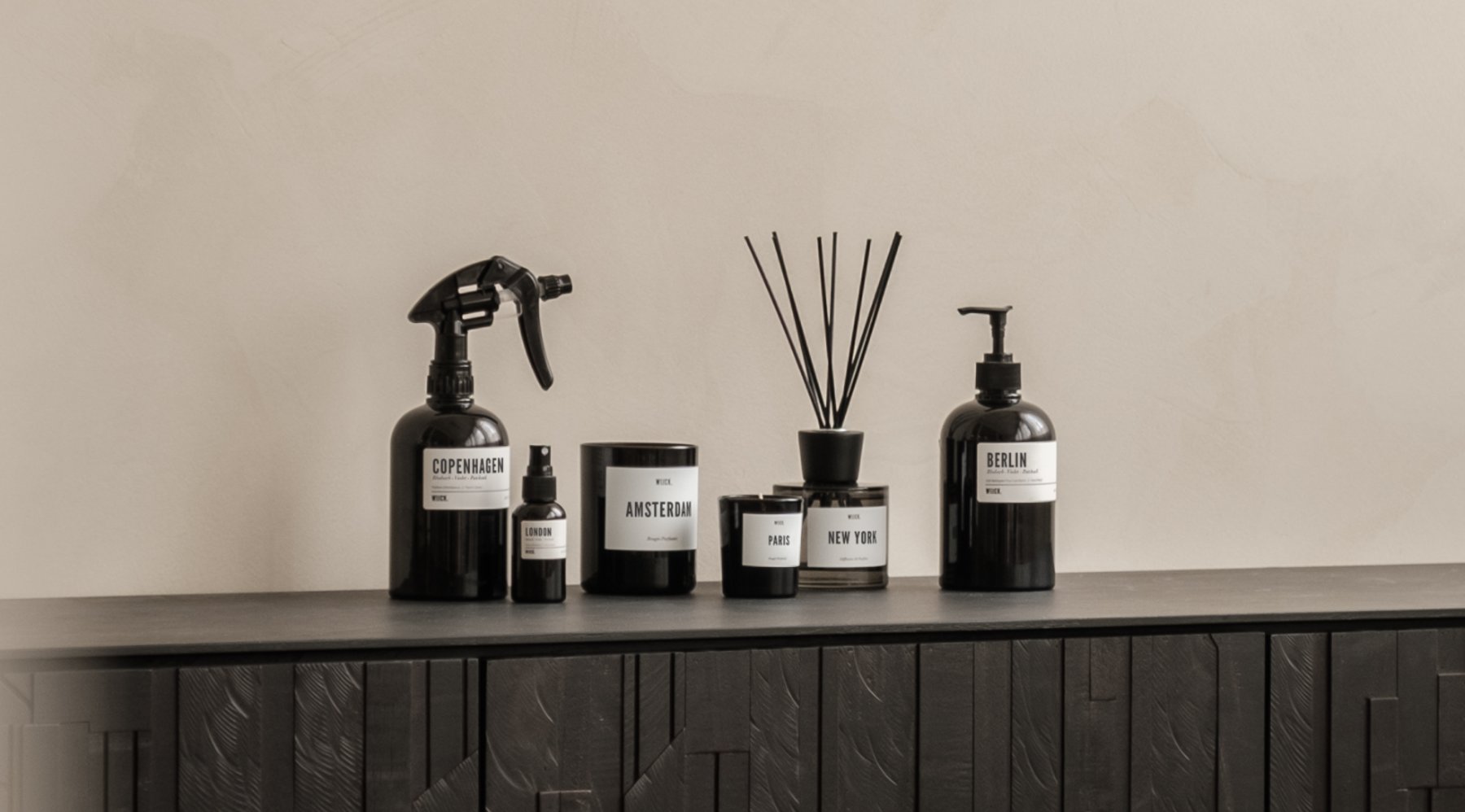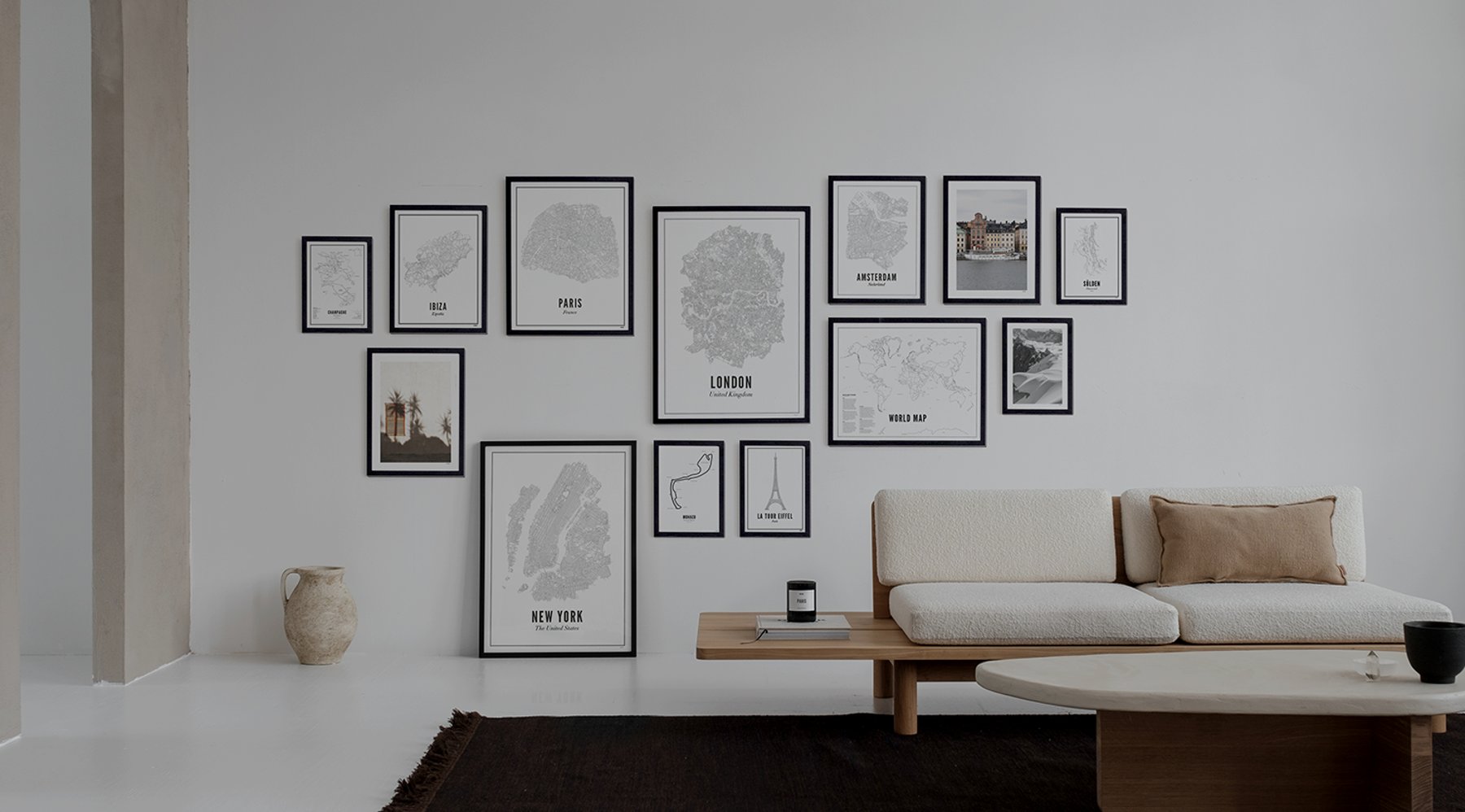 From promotional gift, office or shop equipment to even a complete customized WIJCK. collection. The possibilities are endless. For every imaginable project, WIJCK is. easy and quick to realize. Present your ideas to us, we would like to advise you about the possibilities and also assemble our products on your location!
WIJCK. Interior Possibilities
WIJCK. Is an outstanding and inspiring product for the decoration of your interior. You can use the prints from our database or even make a custom made collection to create a perfect and creative interior.

Frome complete city, building, district or country, at WIJCK. we design and produce the products the way you want them. The prints are produced on a unique paper type with or without a black wooden frame. Ofcourse it's possible to print our designs on different materials. Think of wallpaper, curtain, pillows and even carpet!

Do you want to add our products in your interior?
Get in touch with us here!

Assembly & Service
Hanging our WIJCK. products is really easy. In some cases, however, it might come in handy if we lend a hand. For example, if there are a large number of products or when a product requires additional attachment materials.
We can assist in the form of project management, assembling the WIJCK. products and hanging them on location. According to your specific needs, we can start by giving you a quotation.

Price Indications
Our prices depend on product selection, way of hanging, design, assembly and other services. Therefore, we do not use standard price lists, but we make a customized quote for every request.

Promotional gift
If you want to give an original gift to your employees or business relations, a product from WIJCK. is the perfect gift. Ideal to give as a Christmas present, for a sales visit or as a giveaway.

We design en produce the WIJCK. products just the way you want it.For example, add your location to one of our prints, print a unique text, or create a custom made print of, for example, your business premises or business location.
Together with our designers, we are happy to help you make a special and personalized gift!

Interested?
​​Get in touch with us here!