0 && !banner) { $el.classList.add('header-minified') } else if (window.scrollY > 50 && banner) { $el.classList.add('header-minified') } else { $el.classList.remove('header-minified') } " @open-nav.window="open = $event.detail" class="top-0 header inset-x-0 z-50 items-center h-18 lg:h-24 lg:items-start transition-all flex ease-in-out duration-700 absolute flex" >
Eco-friendly
Alle producten worden gemaakt van natuurlijke materialen.
Eerlijke prijzen
Hoge kwaliteit designproducten voor een betaalbare prijs.
Wereldwijd verstuurd
Van Amsterdam tot New York... Binnen 3-5 dagen geleverd!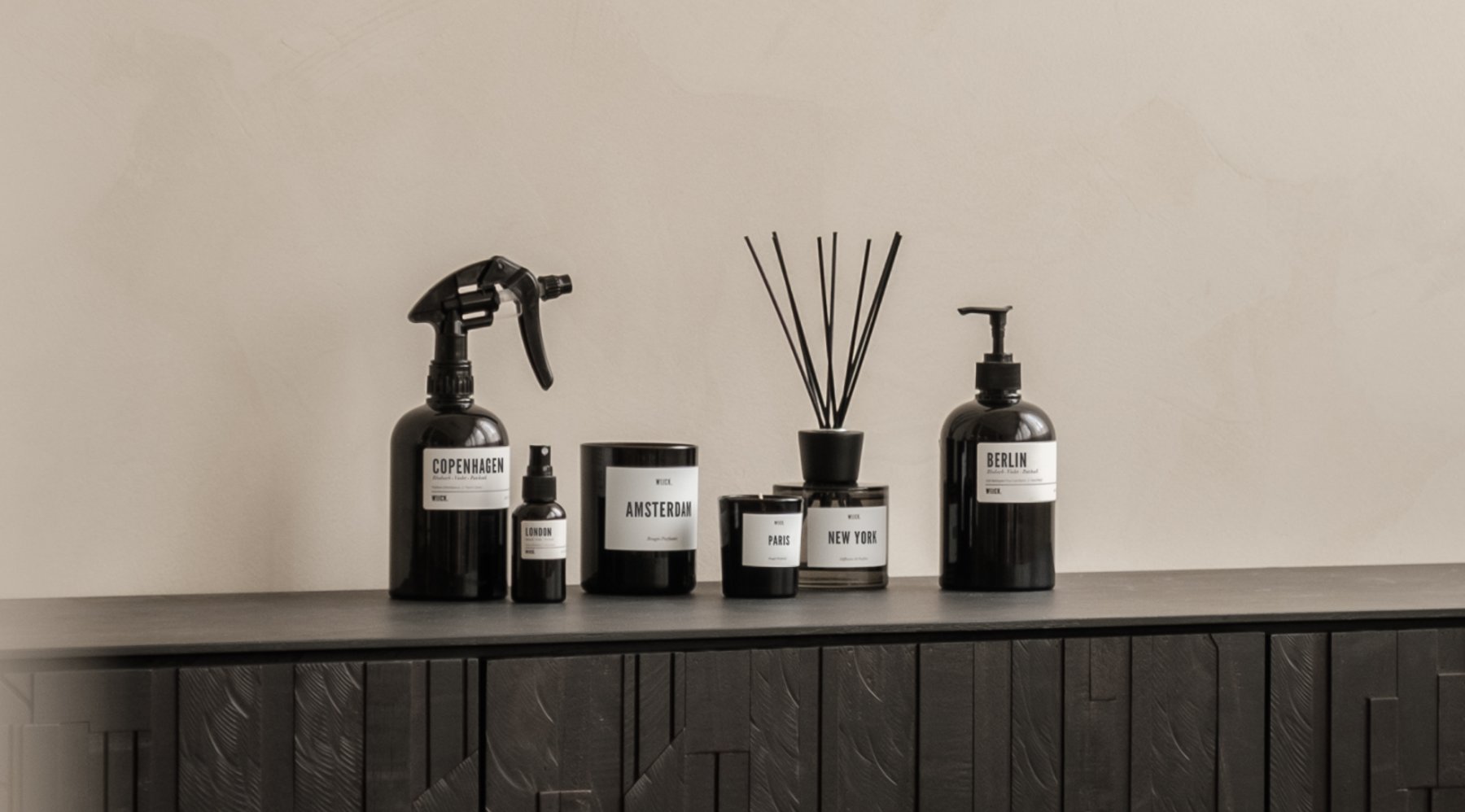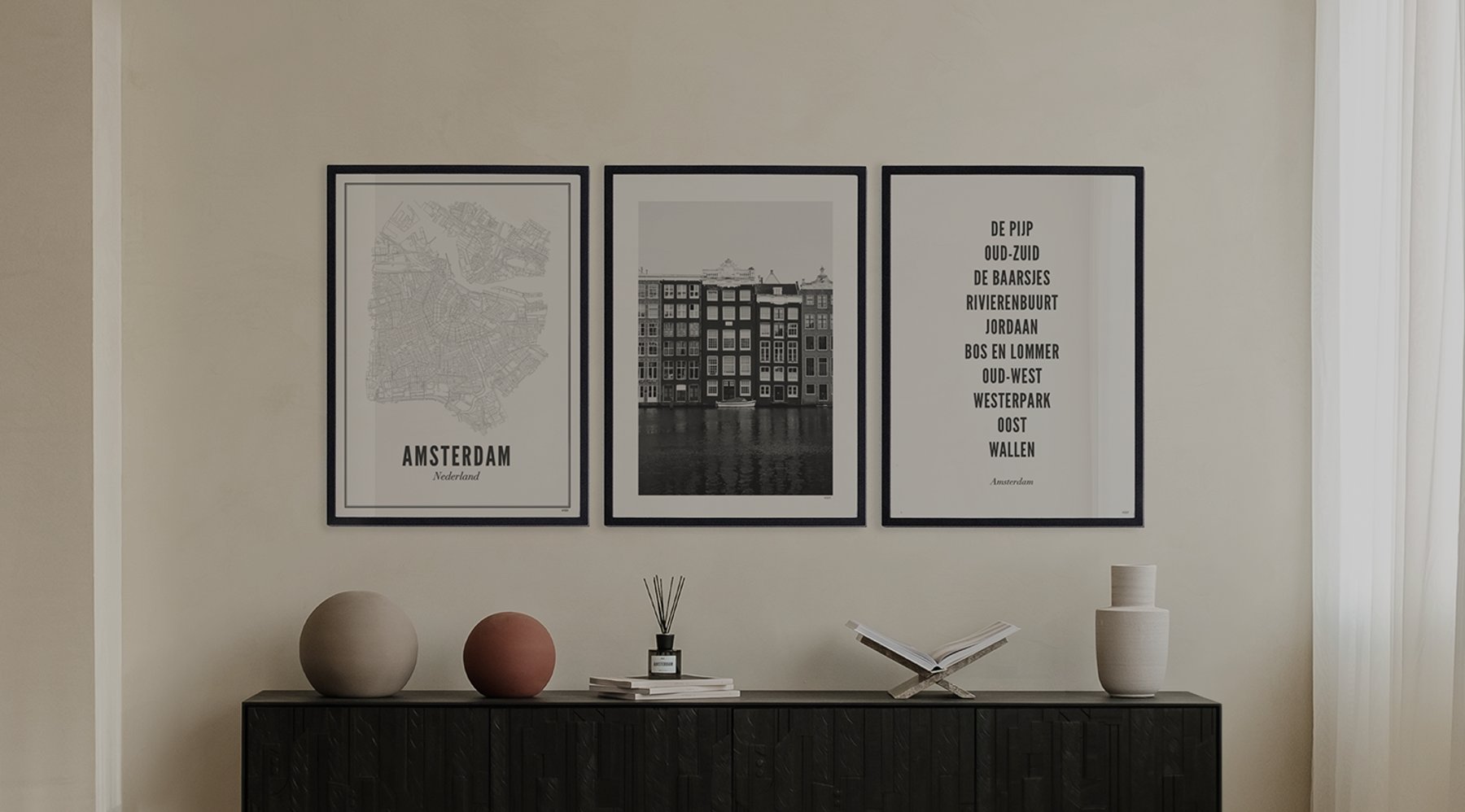 Shop
Goods of your favorite cities!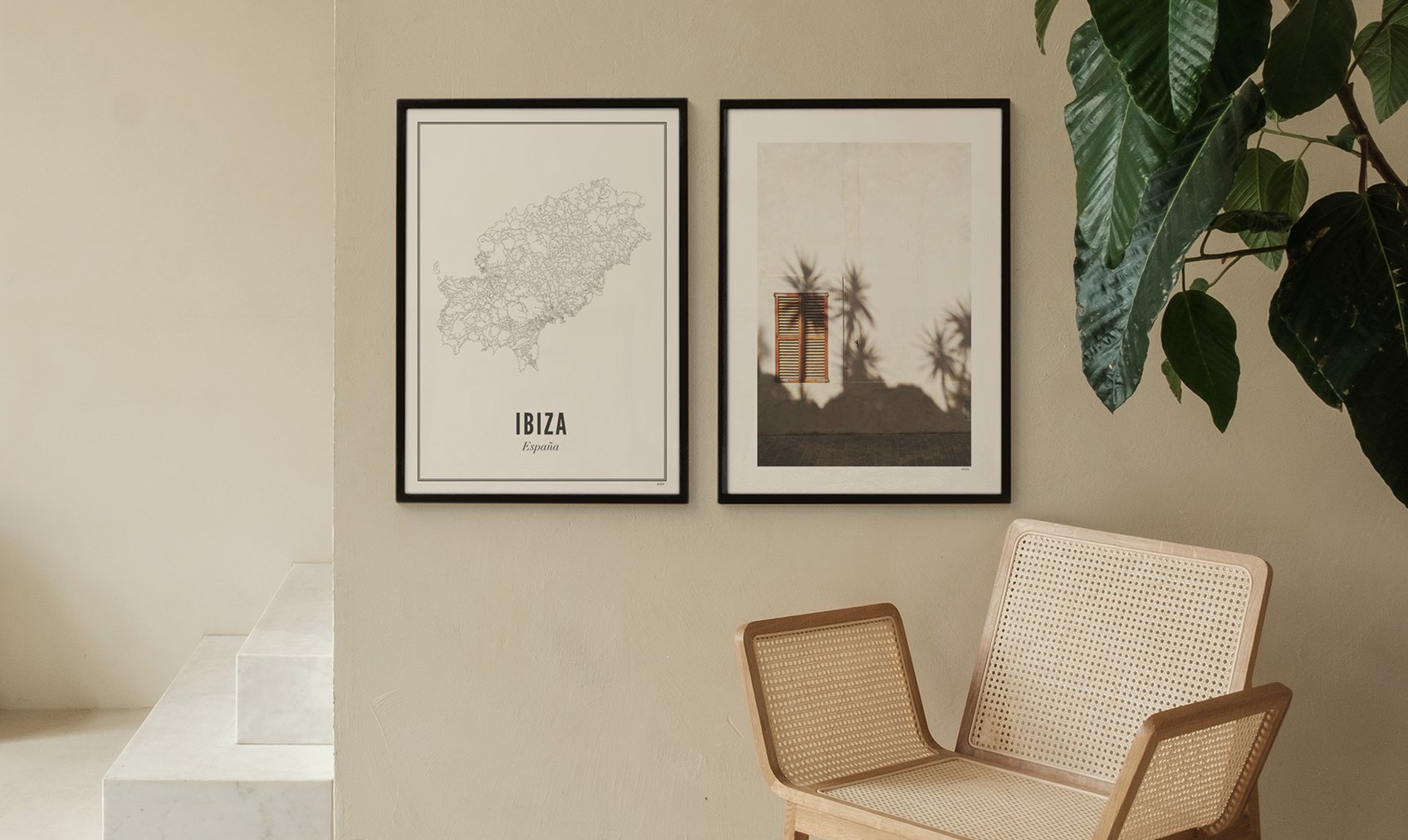 Discover the evergrowing Island Collection...
From Ibiza to Bali, bring the island vibes into your home with our design collection.